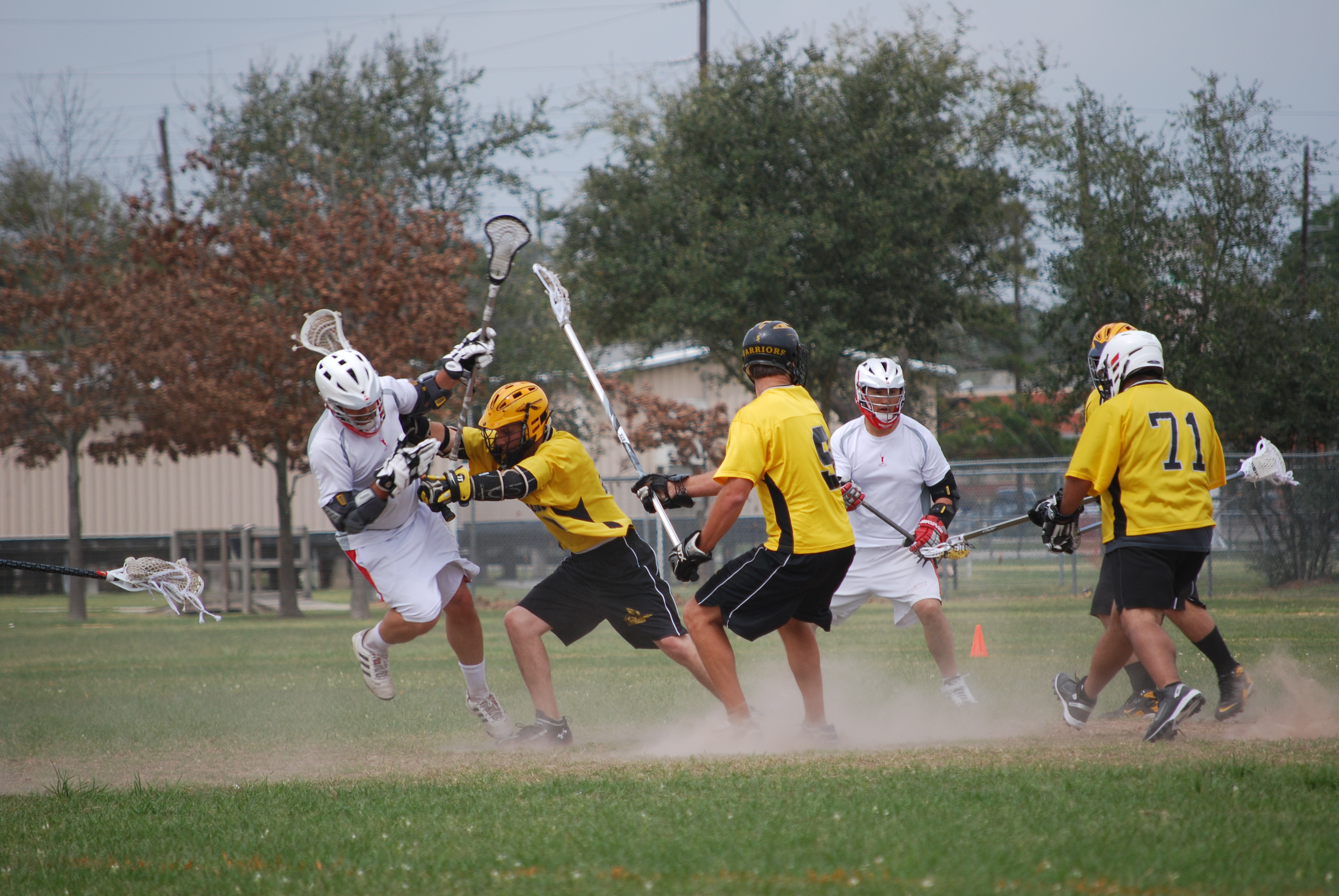 ALC traveled to Houston this weekend in their first three game weekend of the season to take on PBR, NW, and Tony's Tavern. Both the D1 and D2 teams lost early in the weekend to PBR despite stellar play by both teams and a huge individual contribution from Colin who was caught on film using his left hand rather unsuccessfully.
ALC's D2 team continued its hardships in its second game of the weekend against a strong NW team. The D1 team was able to take advantage of the last game of the weekend and overcome Tony's Tavern for the only win of the weekend.
Thank you to everyone that traveled to Houston.